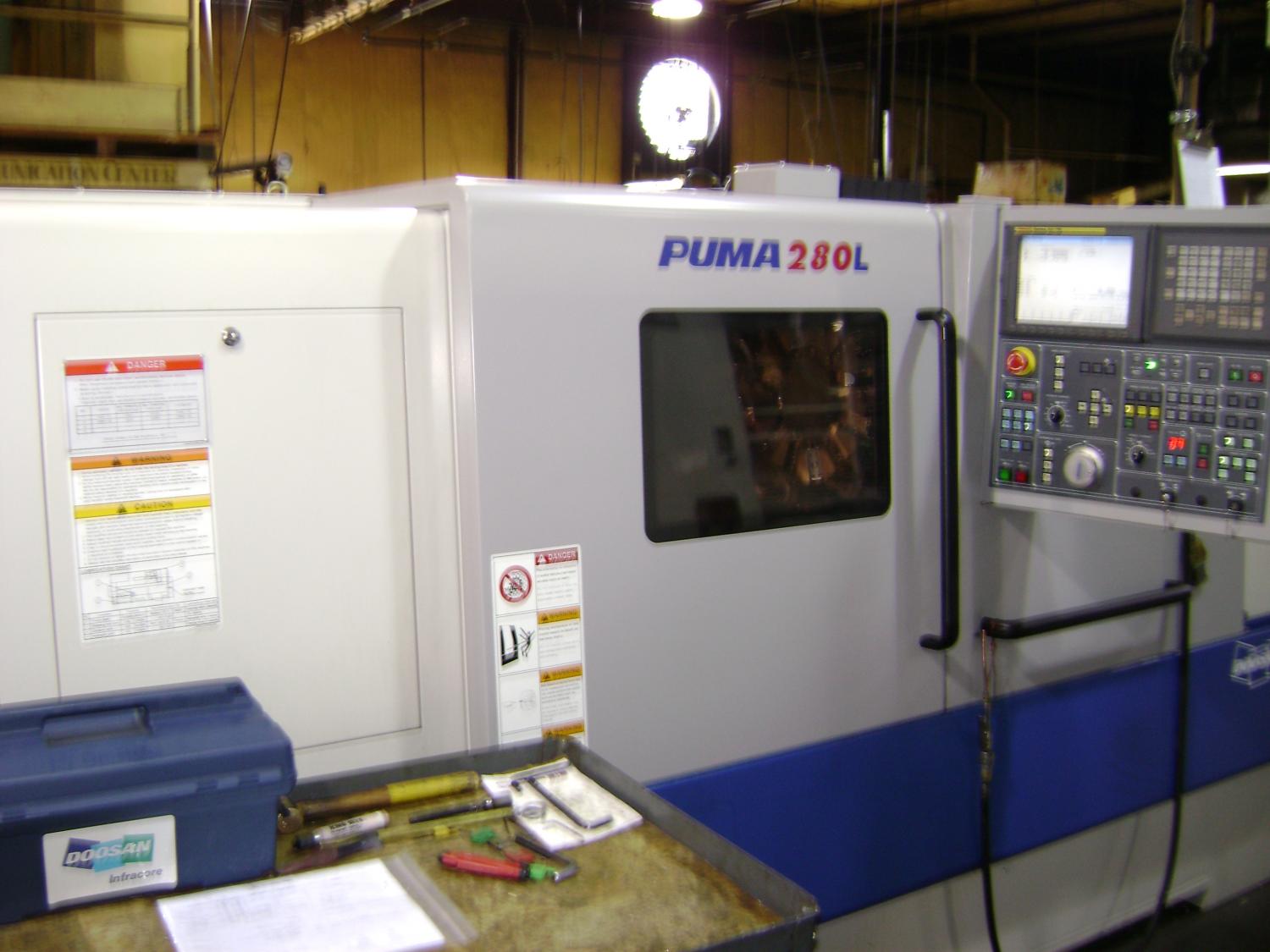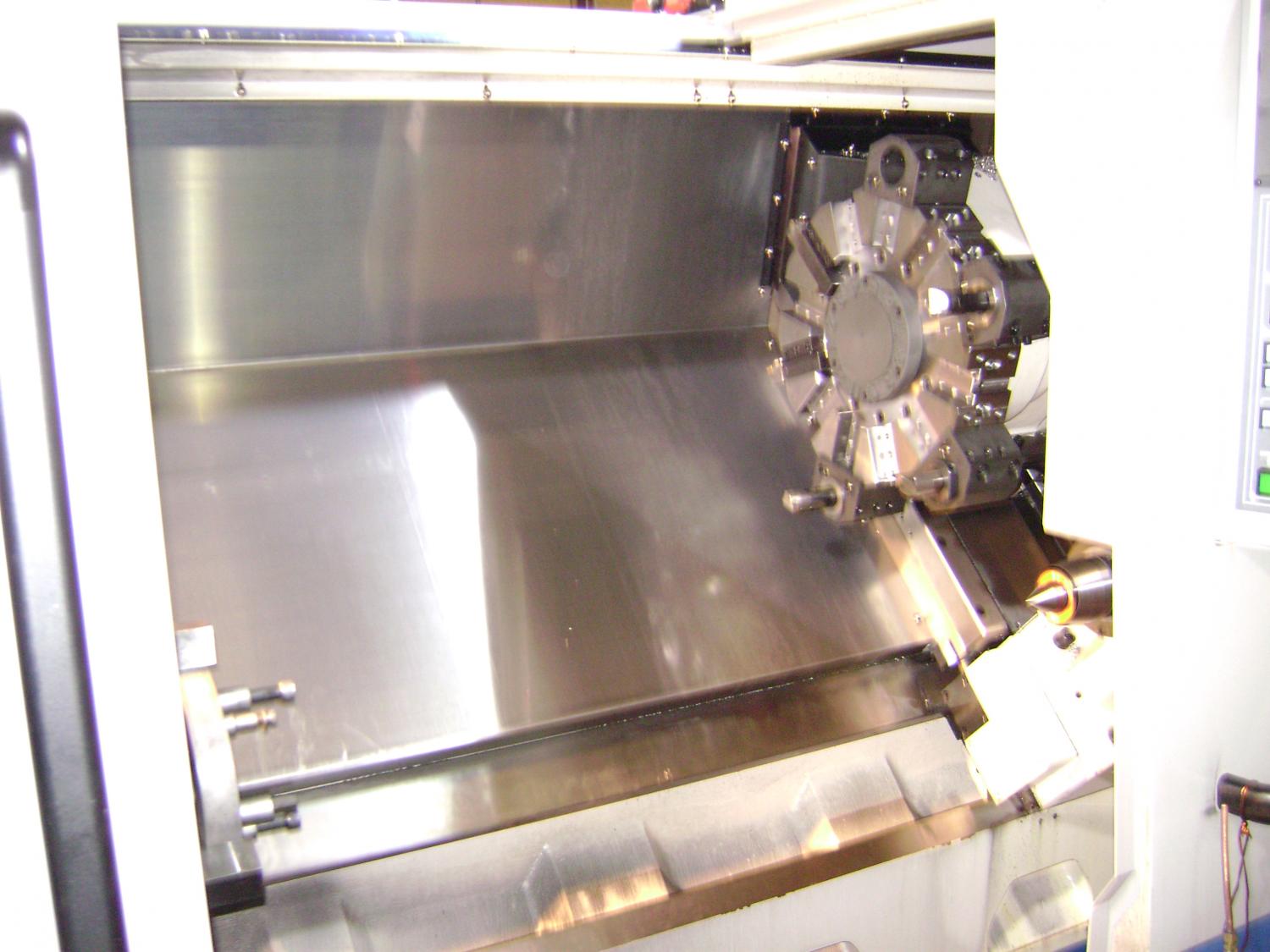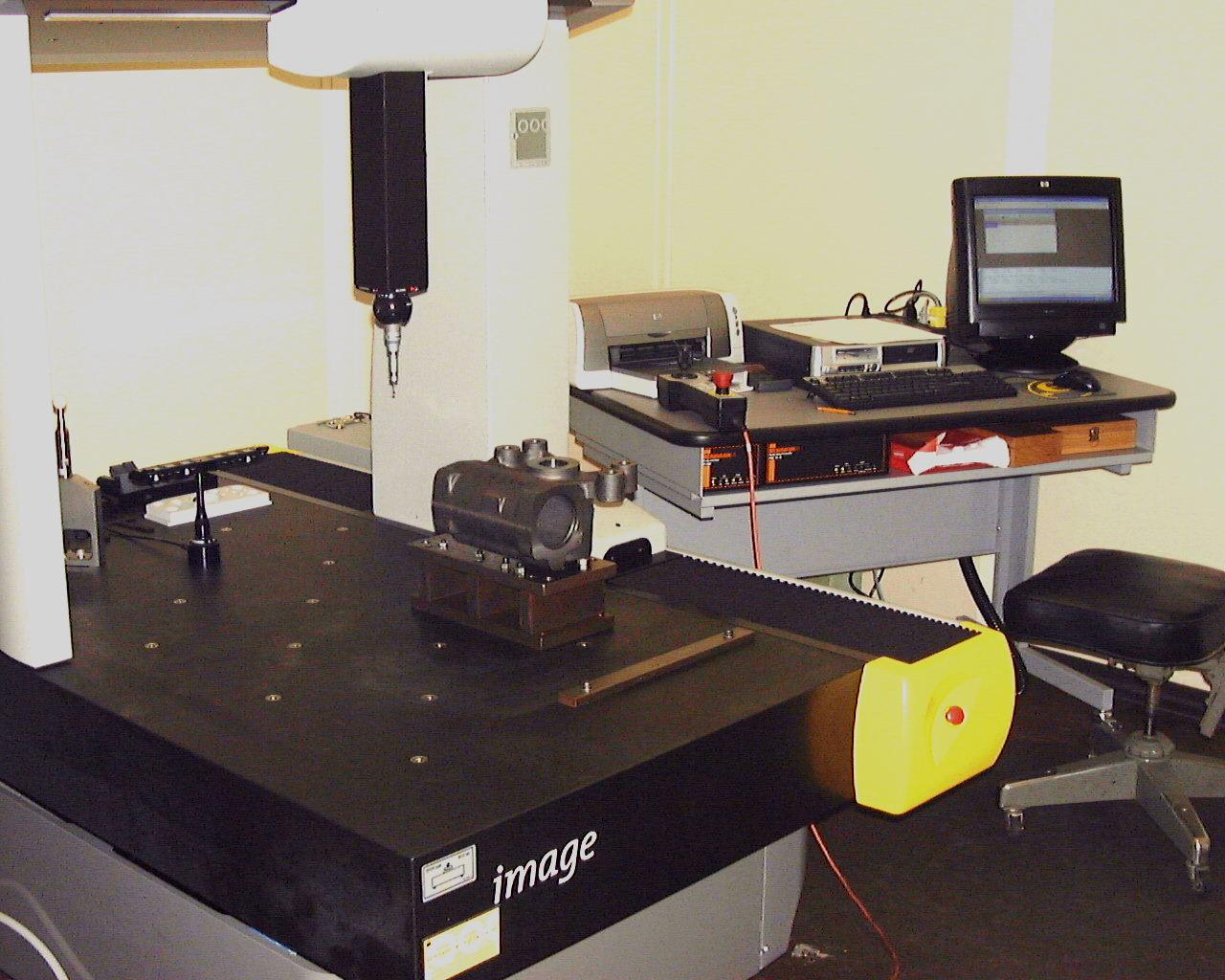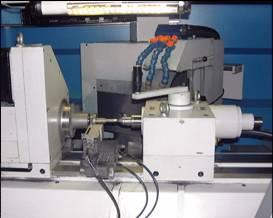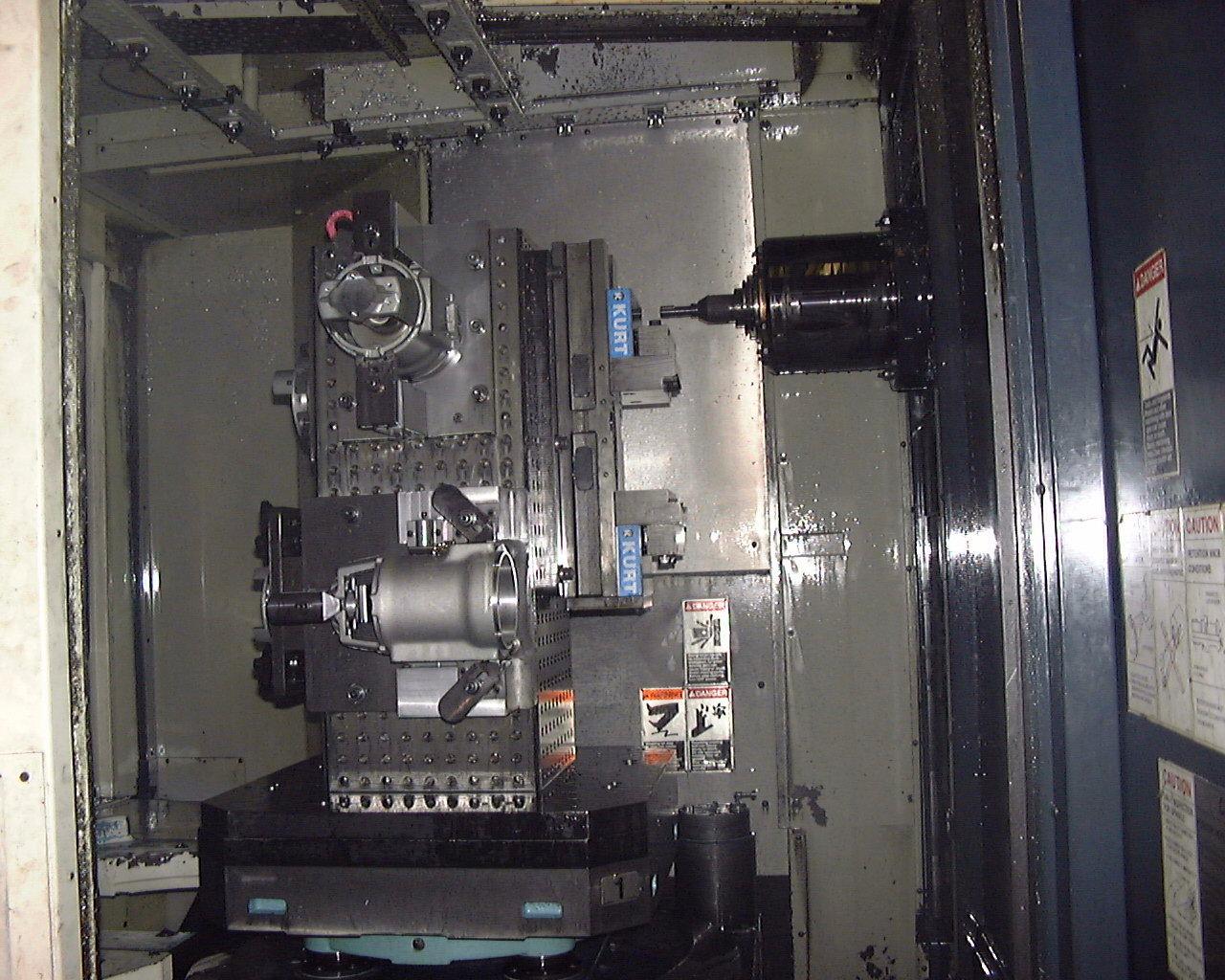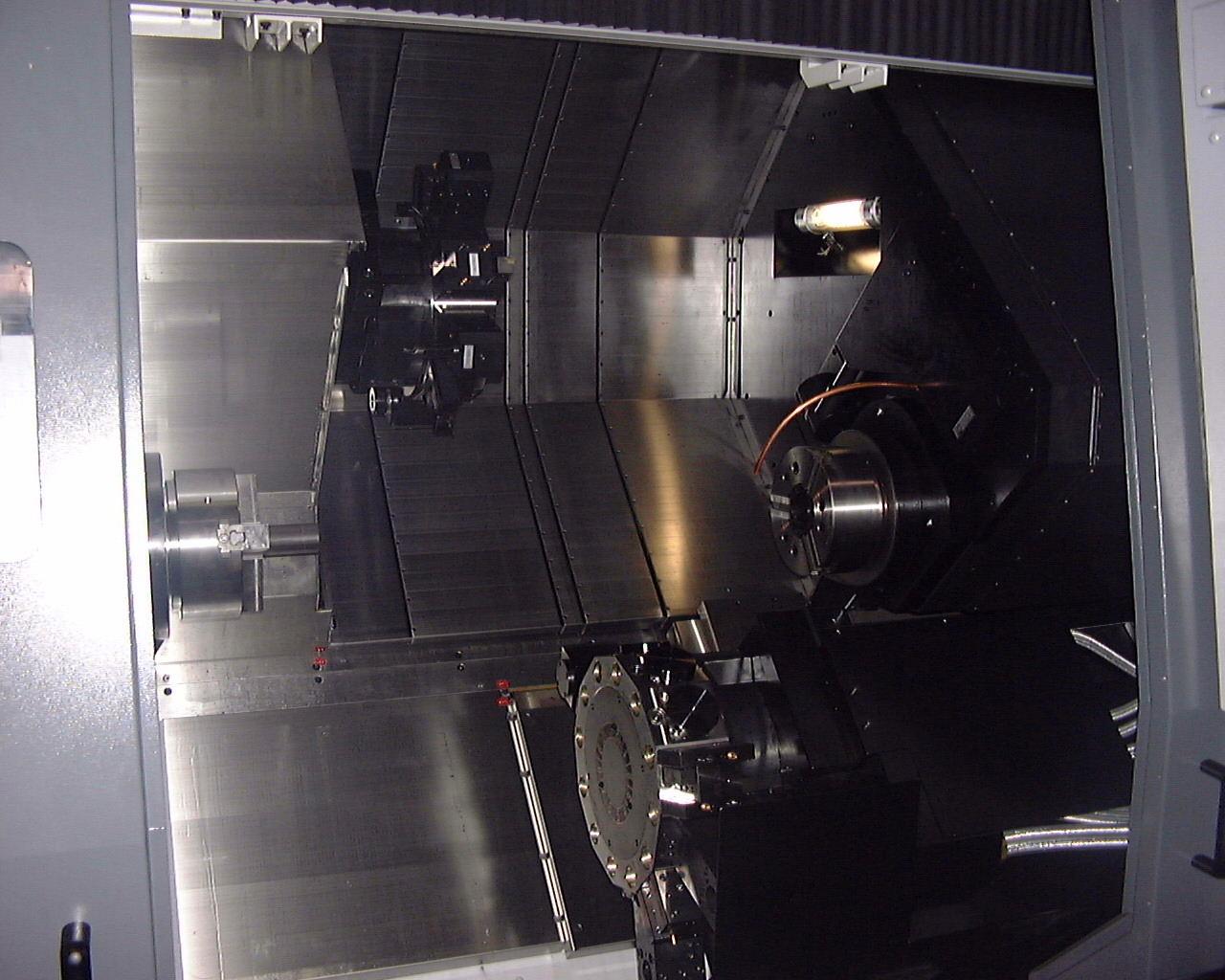 Manufacturing Resource For Industry
"Our goal is to stay on the leading edge of precision machining technology. We offer a complete range of machining services along with the highest of customer service."
Newly Aquired CNC Equipment to Serve You Better
The Puma series is designed for heavy duty interrupted cuts producing superior surface finishes while keeping consistent tolerances.
Max turning length is 42" and recommended turning diameter of 10" with 1000 PSI high pressure coolant.
(X & Z Axis) travel distance 9.5" - 43.3"
Brown and Sharpe Global Image 7-10-7 Coordinate Measuring Machine
A 5 axis articulating probe head is able to measure varying angles with accuracy where traditional gages are unable to reach and includes a probe storage rack that holds up to six probes so any feature on a part can be measured.
Programmable on or offline using PCDMIS Software.
Kellenberger Kel-Vision Universal CNC Grinder
Distance between centers -- 30"
Max work piece of Ø9.8"

x

17"
Handles part weight up to 220 lbs.
Grinding capabilities include: Straight, angle, profile, transverse grinding modes. Inside grinding attachment will allow to grind OD and ID in one chucking.
Marposs electronic gaging system.
​Resolution in both X and Y axis: .0000054"
Our newest 4 axis CNC horizontal mill has:
(X,Y,Z axes) travel range of 35"

X

32"

x

35"
Can machine components 39" diameter

x

51" high
Indexing accuracy to .0003"
​Tool storage capacity of 132 tools
Our newest 8 axis CNC Lathe/Turning center can:
Perform simultaneous machining on two faces using dual spindles and turrets.
An added 'Y' axis gives users control in the direction perpendicular to the tool axis and work piece axis, making offset key grooving and offset center drilling/tapping easy.
This machine can machine components up to 14.9" diameter

x

51" in length
Our newest 5 axis CNC Lathe/Turning center is a faster and more powerful machine.
With its 6,000 rpm spindle speed, rapid traverse of 400 ipm and a 12 station turret head, this machine was built for speed and accuracy.
While the automatic bar feeder is setting up the main spindle, the sub-spindle can be finishing the second end of the part allowing for complete machining in one operation.
This machine can hold components up to 16.9" diameter

x

20.4" in length.